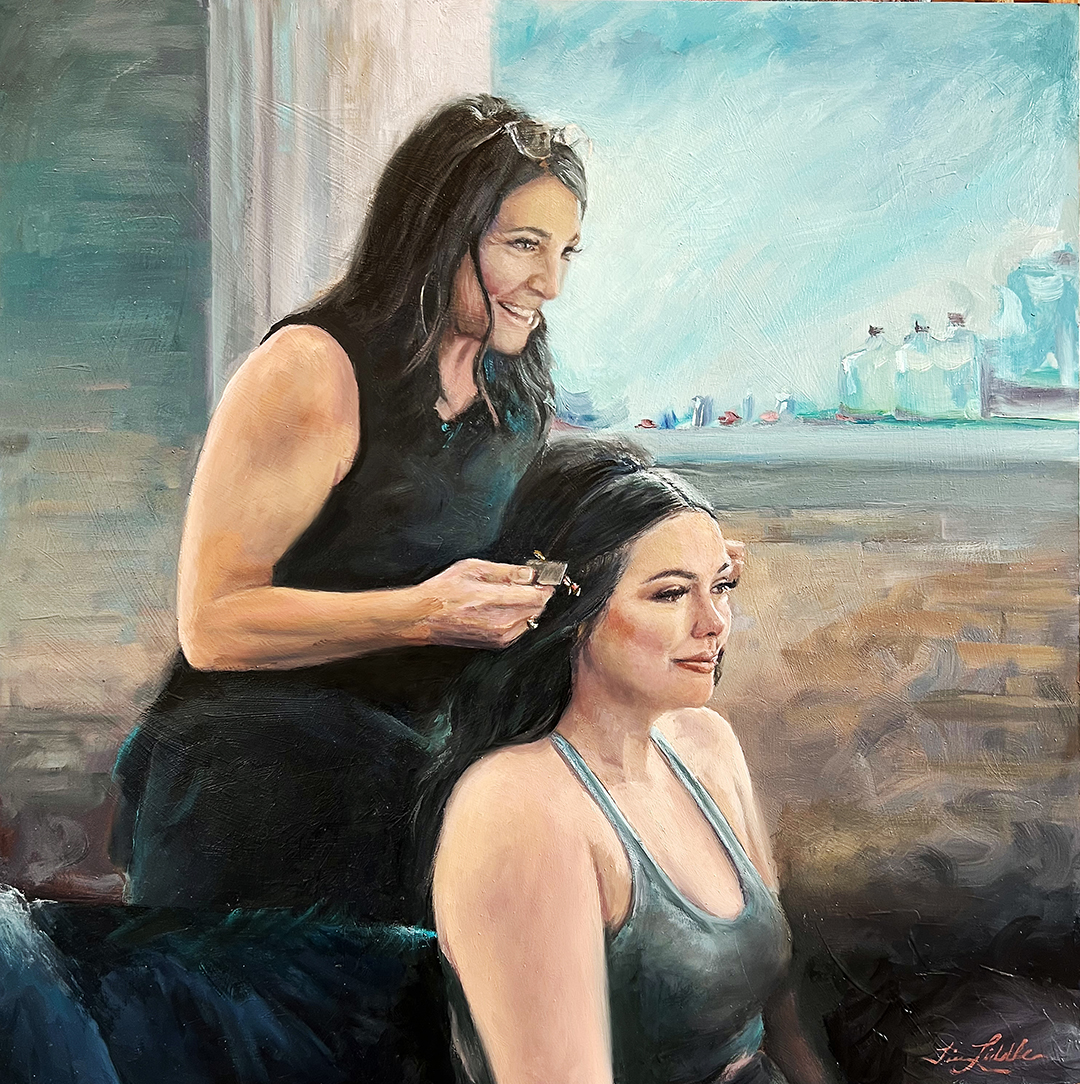 Portraits from Tim Liddle
Portraits from Tim Liddle
Many people ask me about portraits and what is the process like and what do they cost? With portraits there are several variables to consider. Some people may have a photo of a loved one that they want painted and others want a traditional portrait. They are different in one respect. The seating fee.
Bust. Portrait work.
Single from client photo (with my approval). Best if there are 2 or 3 photos to choose from.
16"x 20" – 20"X 24" $1500 extra subjects are (dogs/cats plus $1000 each )
1/2 due once the photo is approved The balance is Due on delivery with artist choice of frame
Full thigh high photo supplied From client photo. 30"x 40"- 40"x 50". $4500 each other subject is $1850 extra
Photo shoot seating is Extra. Local Nashville location travel expense are included in a $1000 setting fee.
Head & Shoulders

 

Oil

Child 20″ x 16″

 

$ 1,500

Adult 24″ x 18″

 

$2,500

 

3/4 Length

Child 30″ x 24″

 

$ 4,500

Adult 36″ x 28″

 

$ 6,500

 

Full Length

Child 40″ x 30″

 

Call Tim

Adult 48″ x 36″

 

$ 15,000
Current fees listed above are subject to change without notice. For each additional figure add 75%.
For fully developed background add 50%. Add 30% for each pet. Framing is additional.
A 50% deposit reserves a place on the waiting list and holds the current price.